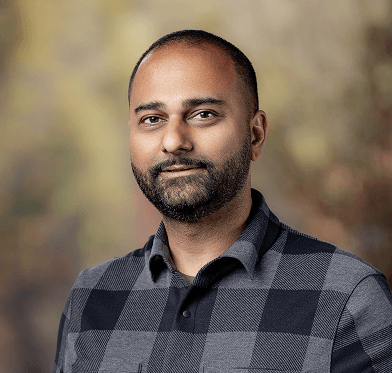 The Lawyer for Founders
I'm Harry Khanna. I provide big law firm service at a price founders can afford.
I've worked at top law firms in New York and San Francisco. Unless you're a Fortune 500 company, they are a poor fit for founders. Paying out the nose for a big firm partner to hand off your work to a junior associate who drops the ball will only slow you down as you build your company. It shouldn't be this difficult to get a good lawyer.
I understand how hard it is being a founder. The uncertainty, the pressure, the responsibility. I've been a founder myself. Let me be your trusted advisor as you embark on this journey.
The Founder Success Path
Enter your email address or phone number.
I'll email or text to schedule a free, no obligation call to discuss your needs.
You get a trusted advisor dedicated to the success of your business.
Practice Areas
Fractional General Counsel Services.

Incorporation, commercial contracts, NDAs, employee equity, and more.

Early and Late Stage Financings.

Whether you're raising your first pre-seed check or a large late-stage growth round, we help you navigate the fundraising process, from term sheet to closing.

Mergers & Acquisitions.

With over $10 billion in M&A transaction value under my belt, you will be in good hands whether you are acquiring another company or being acquired yourself.
Work & Education
Company

Khanna Law

Role

Principal Attorney

Date

Company

Compass

Role

Counsel

Date

Company

Wilson Sonsini Goodrich & Rosati

Role

Attorney

Date

Company

Sullivan & Cromwell

Role

Attorney

Date

Company

Columbia Law School

Role

James Kent Scholar

Date